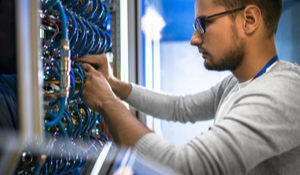 Could your business survive without its data? In today's highly digitised world, the answer is probably, no, it couldn't.
Read More
Topics: SQL Server Performance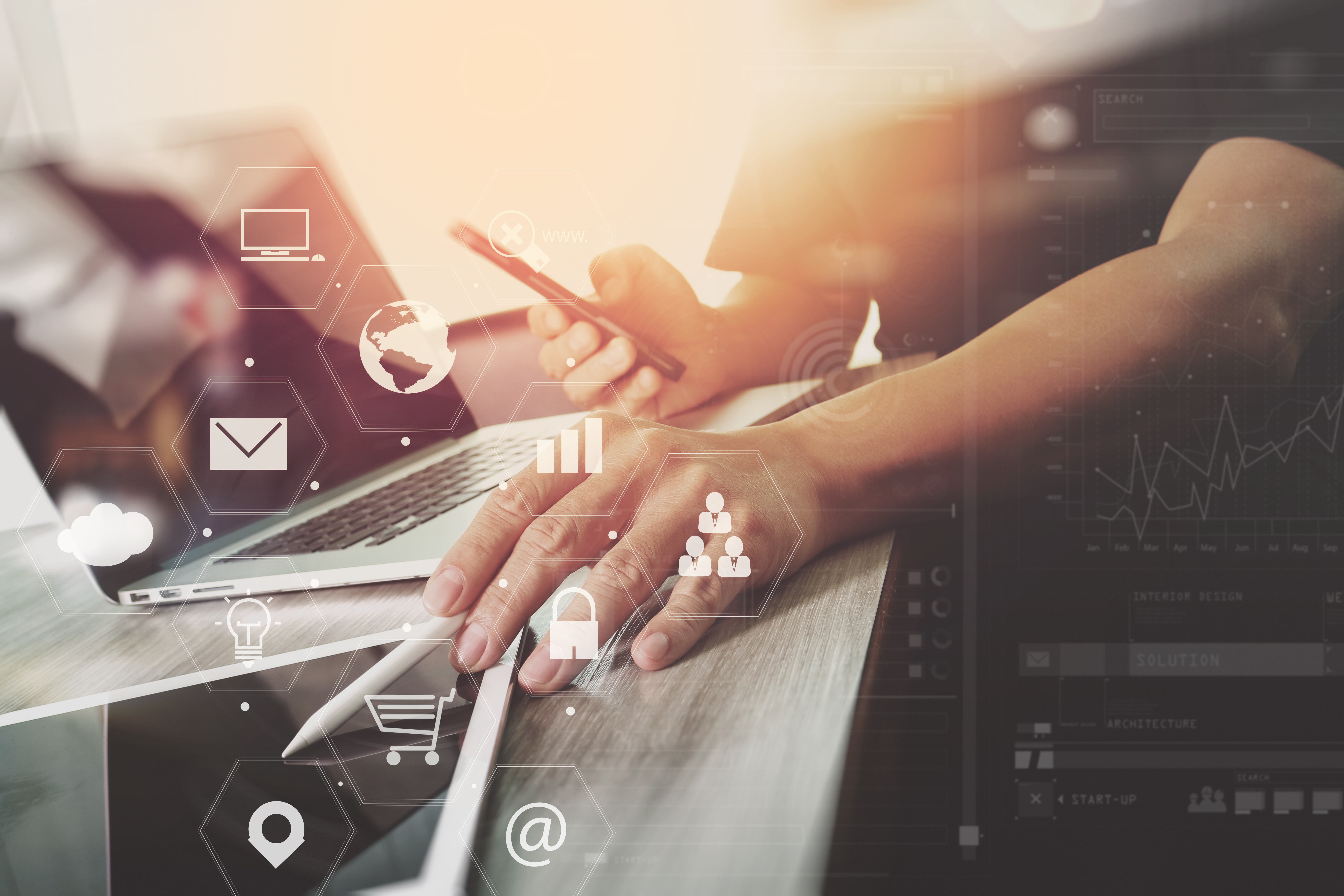 When it comes to your SQL Servers, a big question is always 'should I outsource my DBA?' Well, it depends on your budget, requirements and the current state of your databases.
Read More
Topics: SQL Server Performance