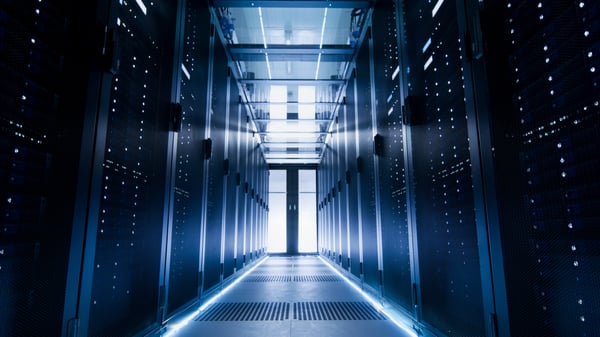 Your SQL Server environment is the backbone of your organisation. It's also an area where your organisation could realise massive cost savings by optimising your SQL Server licensing agreements. We recently helped one of our clients save one million Euros by reducing their SQL licensing costs.
But optimising your licensing costs is no small undertaking. You need to not only identify areas of improvement within your SQL Server environment but also ensure such changes do not affect the performance of your servers - and the business-critical applications running on this infrastructure.
However, most SQL Server licensing agreements are confusing and you may assume that by paying the most, you're getting the best solution for your business. This is rarely the case.
In this post, we will examine some of the factors you may want to consider when trying to reduce your SQL Server licensing costs.
More costs more
Often, a new project starts with a new application and a new SQL Server invariably gets added. Over the years, your infrastructure could balloon in size as you accumulate more and more SQL Servers. Moreover, no one evaluates whether your servers are over- or under-utilised going forward.
So, you don't know what your SQL instances need in terms of resources or which edition they need. As a result, your licensing costs skyrocket.
If you can assess and simplify your SQL systems, this could help you optimise your databases and reduce your SQL Server licensing costs.
For example, as part of our SQL Licensing costs optimisation service, we create a consolidation roadmap for our clients. This may suggest you run an on-premise target, or migrate to the cloud. You could even run a hybrid solution. Each roadmap provides you with a plan for six, 12 and then 24 months ahead in time, to futureproof your SQL Server licensing agreements.
Consider the cloud
A range of SQL Server solutions exist. When you are evaluating your SQL Server environment, this is a good opportunity to update to the latest version and reduce costs for your business.
For example, at QUBARK, we provide a SQL Server data migration service. We've moved many businesses to Microsoft Azure's public cloud computing platform. This offers a multitude of computing resources to businesses and individuals, also helping them streamline the costs of their licensing costs.
What's more, Azure is a highly cost-effective option - AWS is five times more expensive than Azure for Windows Server and SQL Server.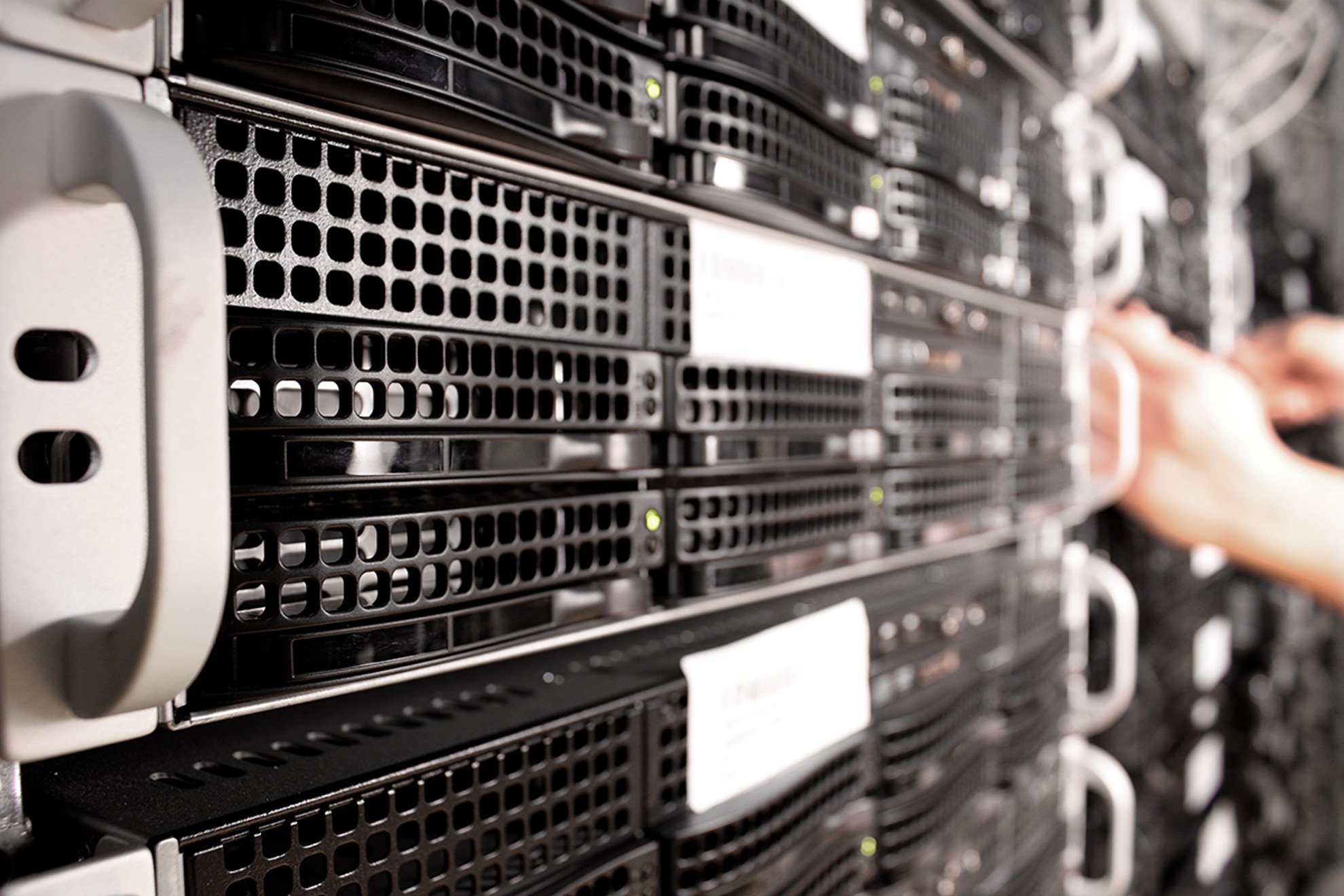 Cloud-based benefits
A cloud-based architecture (or hybrid solution) could vastly reduce your licensing costs. This is because cloud-based servers are often available on a pay-as-you-go basis, so you only pay for what you need. If you use a subscription-based payment method, there are often economy-of-scale savings available too.
There are other benefits to the cloud. These include elasticity, scalability and speed, data security, unlimited storage space, seamless backup and recovery and the option to extend your business across geographical boundaries.
Using our SQL Server data migration service, it's easy to shift all or part of your resources to the cloud.
A SQL Server data migration
If you want to reduce your SQL Server licensing costs, you need to identify areas of improvement and then migrate your data to your new systems.
This is a complex process, requiring specialist knowledge that may be outside the remit of your DBA.
It's also an important task and one you don't want to get wrong. At best, you could miss valuable cost savings or, at worst, you could adversely affect the performance of your systems.
At QUBARK, we can provide your business with both services to assess and migrate your databases.
First, our SQL Server Health and Risk Audit can help you consolidate your SQL Servers, vastly reducing your licensing costs and identifying areas of improvement that also optimise your network and improve its performance.
Second, by using our SQL Server Data Migration service, you also don't need to do any of the heavy lifting as you optimise your infrastructure and reduce your licensing costs.
As part of our SQL Server Data Migration service, we can also upgrade your existing SQL Servers, to make sure they are running on the best license for your needs.
In conclusion
There are plenty of factors to consider if you want to reduce your SQL Server licensing costs. This is an ongoing assessment as your SQL systems invariably change and grow in the years ahead.
By using our SQL Server data migration and Health and Risk Audit services, the transition is seamless - and the cost savings could be significant. If you'd like to find out more about QUBARK's database services, please click here.