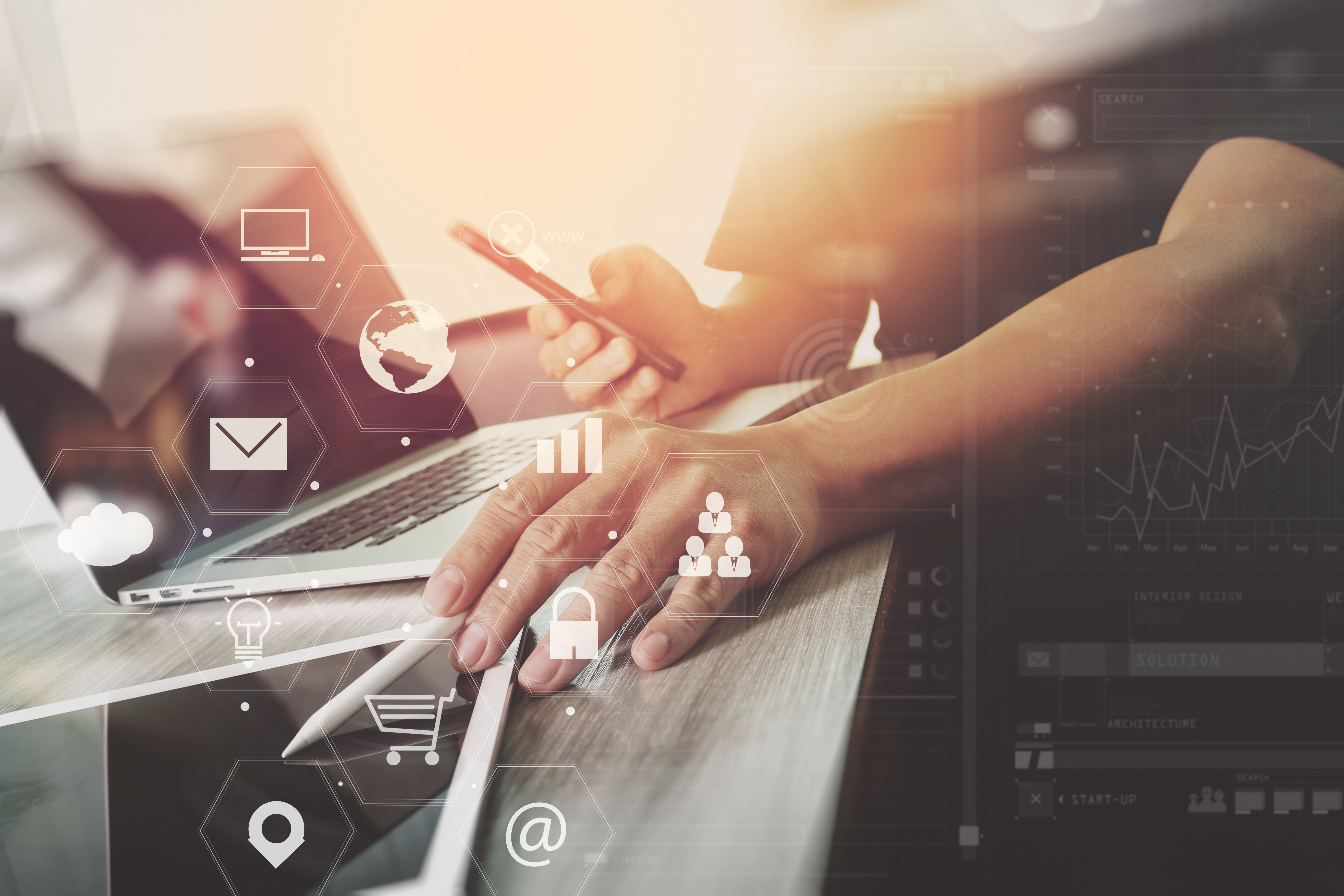 When it comes to your SQL Servers, a big question is always 'should I outsource my DBA?' Well, it depends on your budget, requirements and the current state of your databases.
A database administrator (DBA) is a database specialist. The responsibilities of the role go deep into the internals of your database, looking at its metrics and identifying any issues (and solutions) to optimise your SQL Server performance.
Some businesses assume their internal processes and staff can handle any database issues that crop up. Others want to find a level of expertise that their current DBA simply does not have – or assume they can only acquire those skills with an internal hire.
Whatever the reason, an external DBA is a highly cost-effective option who can address your concerns, diagnose your database issues and boost your overall SQL Server performance.
These professionals are SQL Server Microsoft Certified Masters. Unlike an in-house resource, an external DBA can help you cut down your costs without compromising the quality of your service.
Consequently, you can focus on acquiring, training and leading your IT teams to provide the most value to your business.
Why not use an in-house DBA?
Being a DBA requires careful, round-the-clock attention. It is a complex role for a highly paid technical member of staff with a range of specialist responsibilities.
For example, your DBA will need to anticipate and resolve any hardware, software and network failures; proactively protect your database from cyber-attacks and power outages in order to mitigate the impact of such issues; and adapt your database and optimise it as your organisation grows.
DBAs carry out all of these business-critical responsibilities with one goal in mind: minimal downtime.
Downtime is a serious issue for any organisation. According to Gartner, the average cost of IT downtime is $5,600 per minute. But different businesses operate in different ways, with 98% of companies claiming one hour of downtime costs then at least $100,000.
More than 80% of respondents indicated the cost to their business is over $300,000. One-third said one hour of downtime costs their business between $1 and 5 million.
You must also consider the reputational damage and customer dissatisfaction that could affect your business due to downtime or performance issues with your databases.
Here are five areas where an external DBA can add value to your business:
Data security
SQL injection attacks have been around for decades. Yet today's databases remain just as vulnerable to attack, with access data for 70% of top US and EU websites sold on the dark web. It seems no business is immune to such attacks; for example, the contemporary video game Fortnite contains flaws that could allow SQL attackers to gain access to user accounts.
Outsourcing your DBA responsibilities means your business is protected by the latest and best practices. For example, an external DBA will ensure that any new patches are installed and that your backups are up to date and work correctly.
As a SQL Server Microsoft Certified Master, an external DBA will also detect any potential issues with your database architecture which could cause it to crash or lead to data corruption.
Response rates
To ensure sufficient SQL Server performance, you need to monitor your databases 24/7 to minimise downtime and disruption to your business.
Outsourcing the management of your database means there is always a specialist on hand to support your SQL Servers. What's more, they are ready to react within the response times specified in your SLA.
You also don't need to worry about finding an internal replacement or hiring an expensive contractor if your DBA is on holiday or sick leave. An external DBA can seamlessly fill any gaps in your coverage, so you can provide a guaranteed level of service to your customers.
Business productivity
Is your business's core focus database management? Probably not. So rather than spending time and effort recruiting DBAs, you can hand over your SQL Server performance responsibilities to a third-party specialist.
This means you are free to focus on the tasks where your business is an expert, increasing your productivity and place in the market, rather than worrying about hiring DBAs.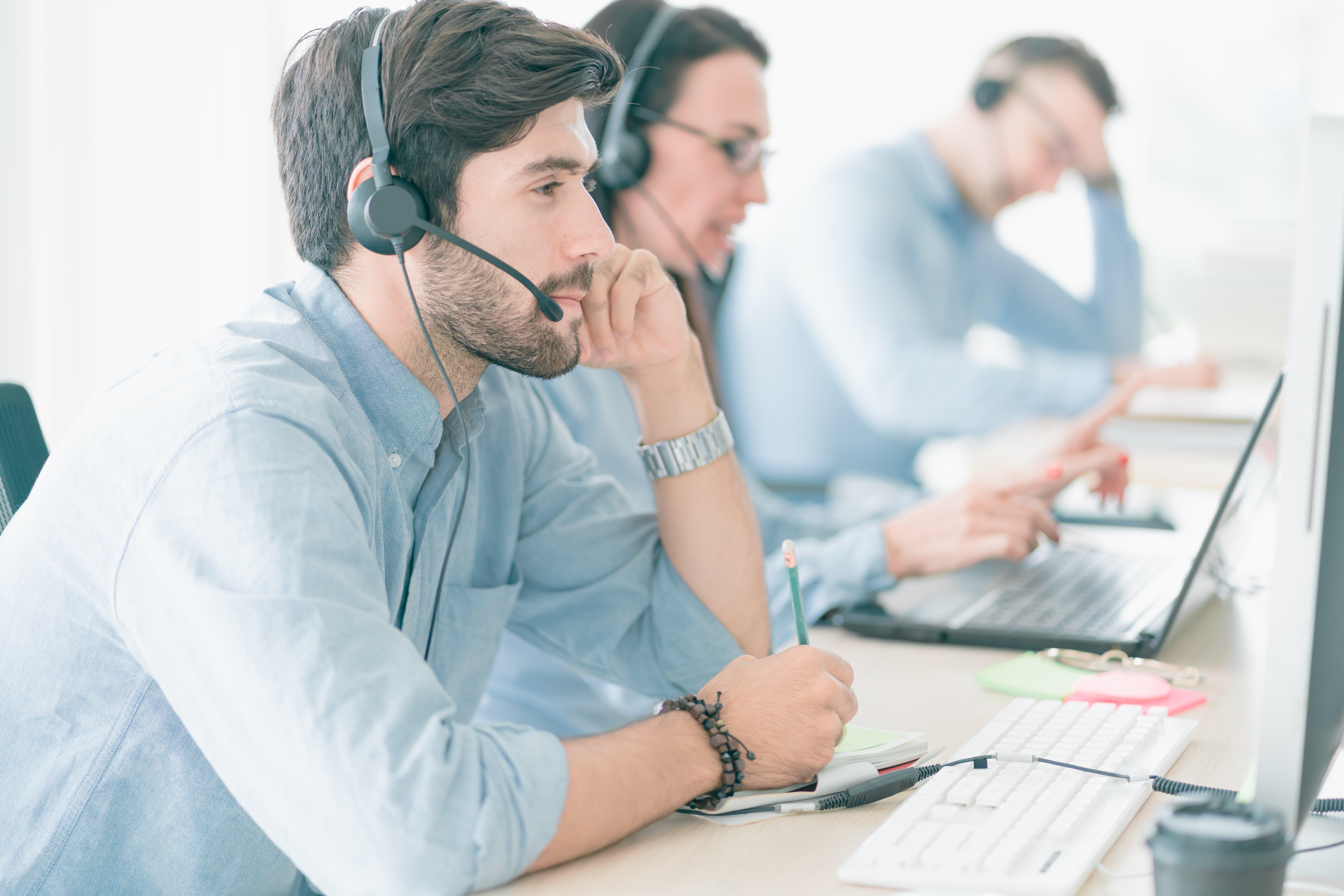 Expert advice
If you outsource your DBA, you have access to a highly skilled team of SQL Server Microsoft Certified Masters with a broader range of knowledge and expertise compared to an in-house team.
External teams are up to date with the latest developments in the field. So, you do not have to worry about any costly training for your staff.
What's more, as your business grows, your database needs will also grow. With an external DBA team, you don't need to make additional hires or worry that the additional responsibilities will be too much for one person to safely handle.
Financial commitments
DBAs are expensive, with an average salary of £52,500. If you need to maintain your database 24/7, you will need at least four to cover the rota and any sickness, holidays or unexpected periods of absence.
These professionals will also need continuous training and development to keep their skills sharp, adding to their cost.
By outsourcing, you can consolidate your costs into a flexible monthly payment. Also, if your business experiences fluctuations in demand, then you can match your demands with your expenditure on an external team. With an internal DBA, you have to pay a fixed salary.
In other words, with an external DBA, you aren't forking out for an underutilised team during low periods or overworking your internal team during peak periods.
Conclusion
We offer our customers a range of DBA services, providing a cost effective and incremental approach to out tasking your database administration to optimise your SQL Server performance.
Our services drive cost savings and deliver a dramatic improvement in your service levels. Click here to find out more.